LifeJournal Pre-Order
Get Started with LifeJournal and Gospel Focused Productivity Today!
Grow in Your Spiritual Disciplines | Organize Your Day | Accomplish Your Goals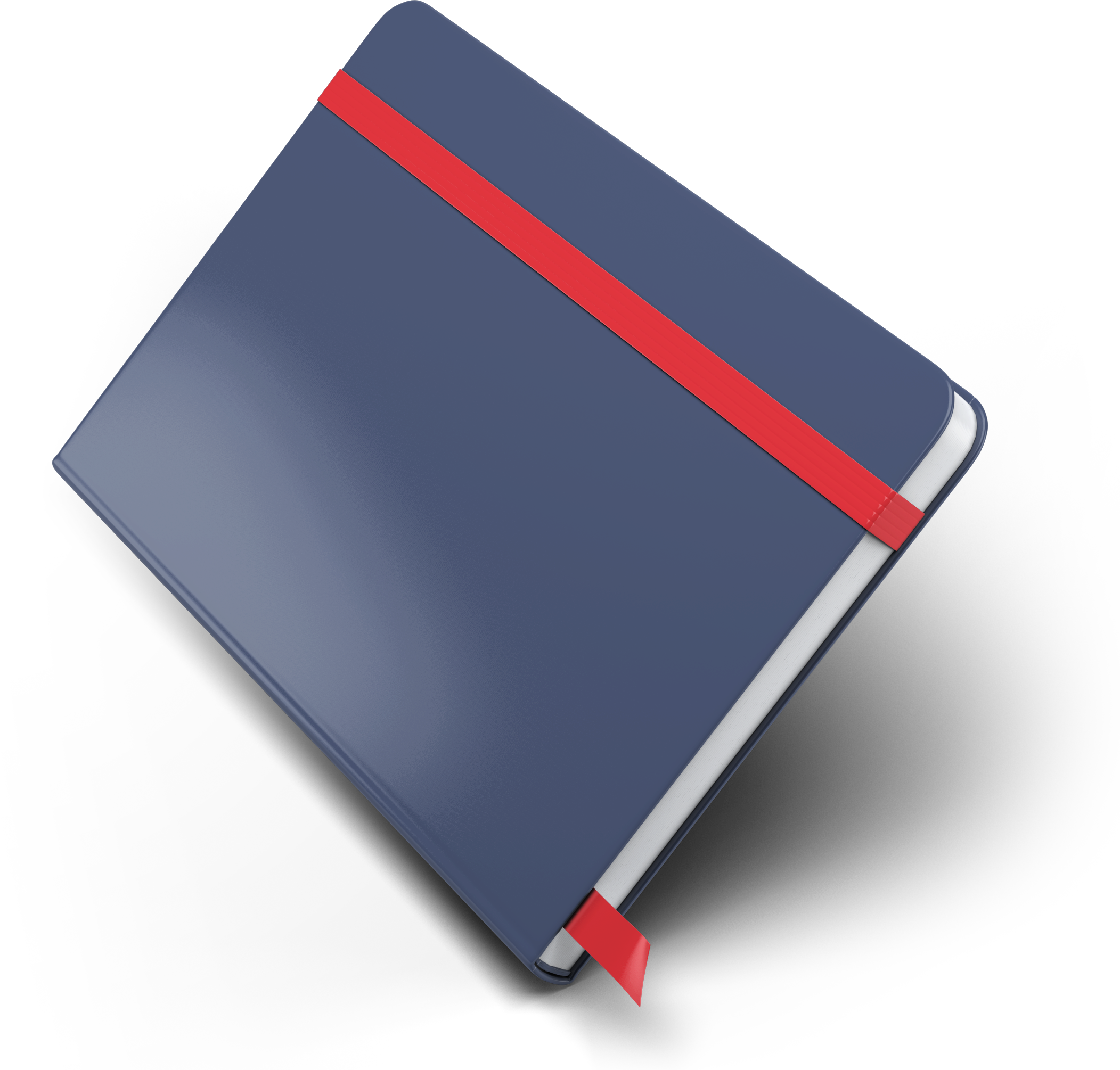 A 13-week goal setting, planning, productivity, and spiritual disciplines journal. Undated, start anytime!
> Monthly and Weekly Calendar
> Daily Planner and Journal
> Prayer Journal
> Five Foundations Goal Setting
> Sermon/Teaching/Podcast Notes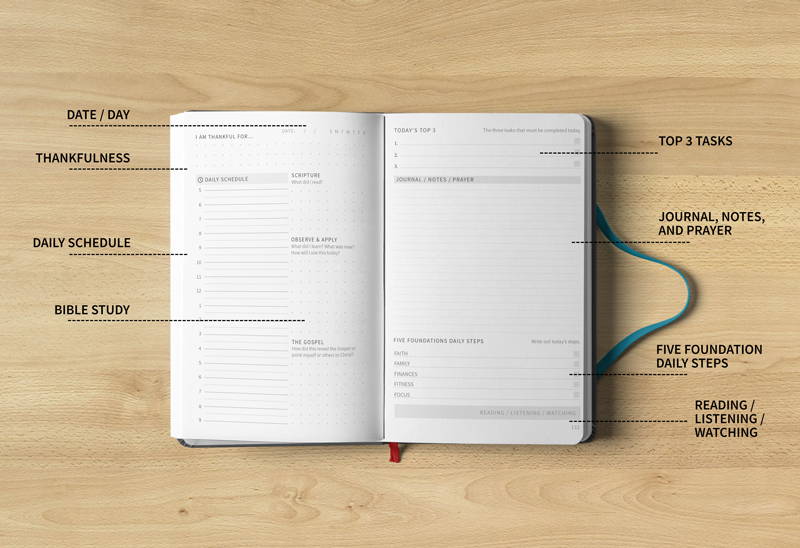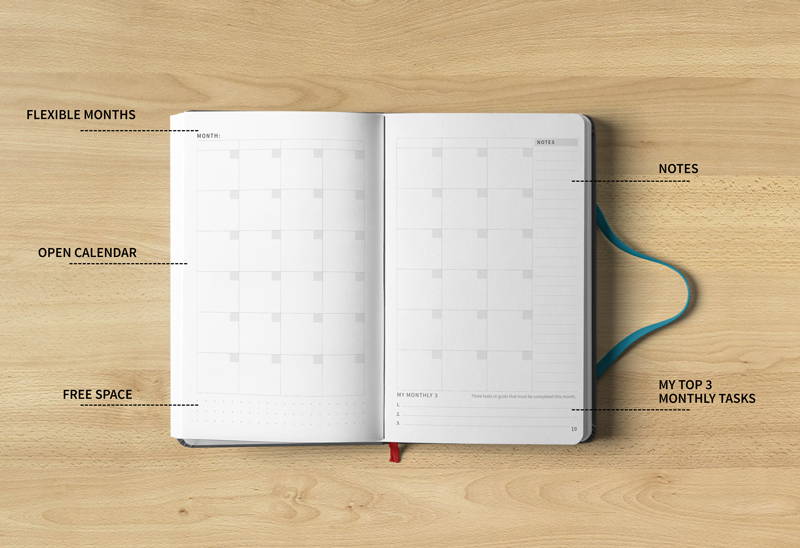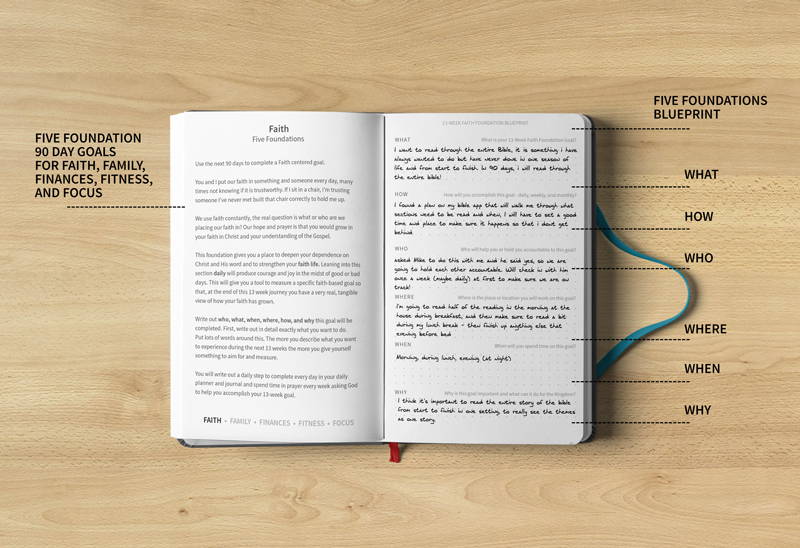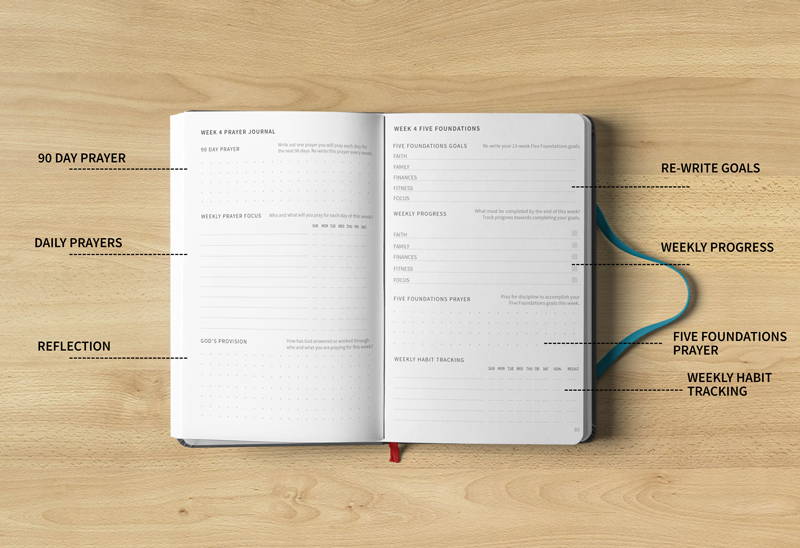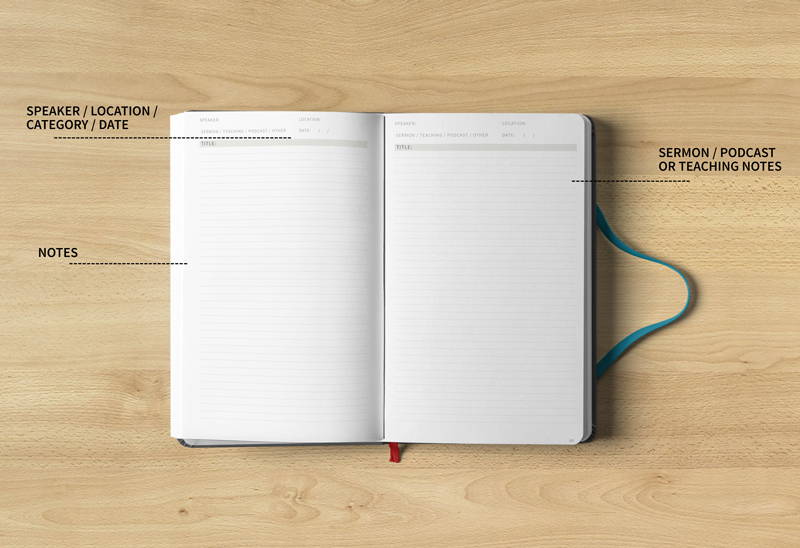 LifeJournal is Created for
Gospel Focused Productivity
Our deep belief is if the first moments of your day are spent alone with the Lord and His word listening, praying, and journaling then your day will be less chaotic and the week unfolds a little more predictably.
Discover Balance in Life
with Your Five Foundations
Faith, family, finances, fitness and focus. It is our mission that LifeJournal would bring more balance to these five areas. This balance will then result in less stress and more intentionality in your daily life.
Grow in Your Walk with Christ
through Daily Spiritual Disciplines
Gospel-focused productivity is what we all want in our lives. We are unapologetic in our belief that goal setting and productivity are not at odds with your spiritual disciplines. It's not one or the other, instead they work hand-in-hand and LifeJournal is a catalyst to facilitate that.